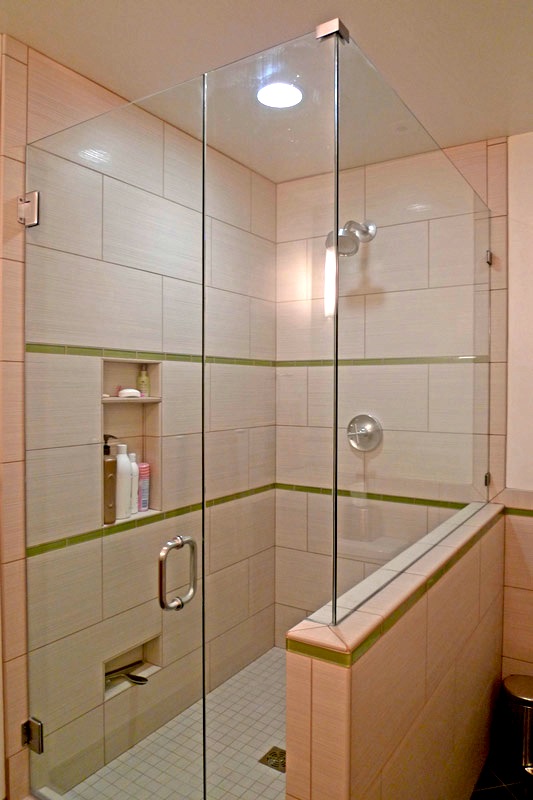 Sheri and the architects at live-work-play are seeing an increased interest from their clients in trend-setting porcelain tile. They are incorporating this material into many of their home and remodel designs.
Porcelain is denser, more porous and a sturdier option that offers greater stain and water resistance than ceramic tile. It's strong, durable, and resists scratches and chips; a great option for families with young kids and pets. Designs are endless and can take on the look of granite, wood, leather and even fabric. Clients are using it in kitchens, bathrooms, entryways, laundry rooms and counter tops with unanimous success.
Porcelain is easy to care for, AND a big plus, it is well-suited for radiant in-floor heating. Who doesn't want a warm, toasty bathroom floor when you get up in the morning?
Call the professionals at live-work-play and find out how a beautiful porcelain design could add comfort, functionality and an artistic touch to your addition or remodel.