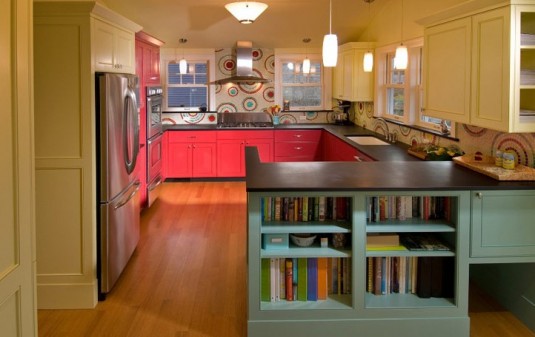 live-work-play:  a collaborative, playful and artful approach to architecture and interior design.
With the inclusion of bright colors and attention to daylight, live-work-play enjoys weaving projects into the fabric of existing neighborhoods while providing unique designs.  We specialize in sustainable and green residential and commercial projects in the Seattle area including ADUs and Backyard Cottages also known as DADUs.
Click here to find out more about live-work-play projects and philosophy.