Are you making some big decisions regarding your home?  Is your current space not meeting you or your family's needs? Contemplating buying something new? Slow down, take a breath…evaluate the options so you can slowly make a decision.
Many people, due to changing lifestyles, consider purchasing a new home when their current residence doesn't meet their daily or long term needs. Perhaps the kids have moved away; you're spending less time commuting and need office space; or, maybe you just feel your house is not your 'home.'
Generally, the first thought tends to go to moving to a new home to meet the changes. That's not always the easiest decision, especially in the Seattle area.   According to Redfin (a popular, residential real estate company) in a report published by Builder in March of this year, Seattle is one of three cities in the country that has the nation's tightest supply of home inventory available for sale. This leads to buyer bidding wars and higher than ever offers above asking prices. Read more.
With these current home sale statistics, many homeowners are deciding to "stay put." They're considering how to renovate their existing structure, and what choices are the best for them.  They may be thinking about larger spaces for growing families, planning for a home-based business, or just having more room for a fun, new hobby.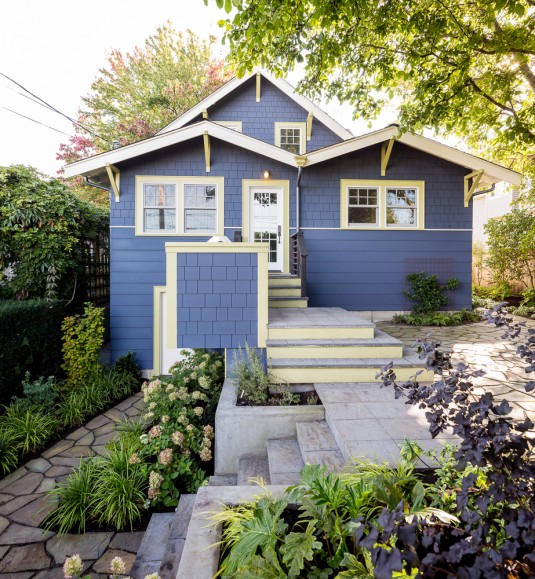 When making these major decisions,  look for an architect that understands your lifestyle and changing needs. An architect can help you decide which direction to go; perhaps adding a second story; renovating a lower level or basement; or adding on at the main level.  It could also be just the right moment to remodel an older structure enhancing it's personality and allowing for greater usability. The decision becomes up, down or out?  At live-work-play, we talk to clients every day to help determine the best direction.
You may want to consider some of these trends for your renovation:
Bringing a decades old home to contemporary design and use
Adding flexible spaces – with multi-use guest room, office, storage,  exercise, play/hobby rooms
Creating a common space or hub – for gatherings with family and friends
Integrating indoor and outdoor rooms –  a space expansion, to relax and entertain
Energy efficient elements – incorporating personal values to reduce energy consumption.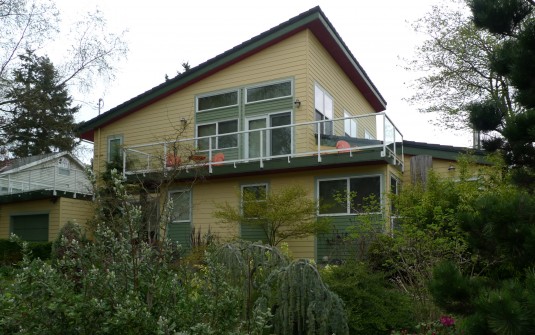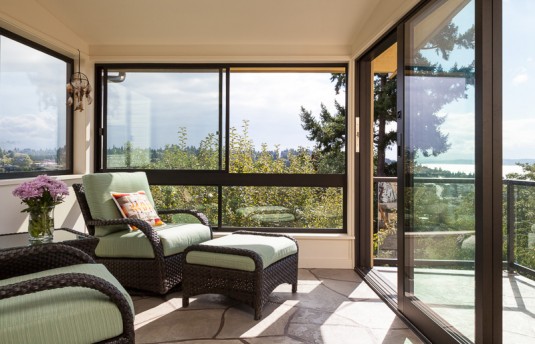 With  personal,  professional customer service, at live-work-play we will get to know YOU and will discuss one-on-one the options for your project.  We are intuitive, creative and think outside the box when analyzing a home, making recommendations and customizing to your needs.   Learning and exploring a client's goals are at the forefront of our process allowing us to create the right design to make your home more functional and beautiful.
Call us at live-work-play today, and we can help you make your house your home.