Remodeling!  At the end of the process, you have a beautiful, comfortable home.  How do we get there?
Follow healthy home remodeling ideas:
Before and during the design process, work with a health conscious architect and contractor.  Include aging in place ideas if that is appropriate for you.  Plan to use materials that have no or low toxicity, including paint, glue, caulk, stain, clear coats, cabinets.  This includes hard floor surfaces everywhere since wall to wall carpet harbors dust and dirt and this is difficult to remove.  Consider a whole house ventilation system.  One easy solution is a spot ERV (energy recovery ventilator).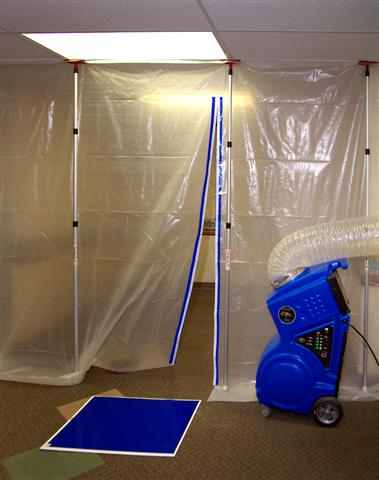 During construction, make sure the contractor provides containment barriers around the work area, plus floor mats going in and out of the work space.  While generating dust, the contractor should create a positive air flow so the dust exits the space as much as possible.  Debris should be handled appropriately, including any materials that may contain lead or asbestos.   Keep the work site and materials dry so they do not mold.  At the end, make sure there is a thorough cleaning.
After construction and cleaning, your daily care and maintenance is just as important as planning and construction.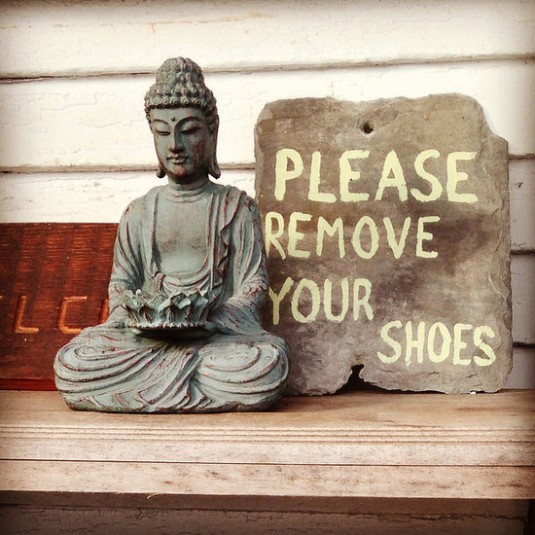 Liberate your feet with a shoeless home!  Make sure there are door mats at each entrance.  Use a great vacuum often with a HEPA filter and keep it clean.  If you have a forced air heating system, clean the filters regularly.
At least twice a year, check gutters, downspouts to make sure they are clean and flowing.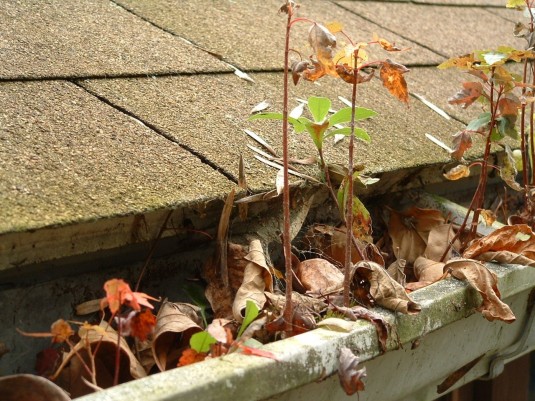 Also check around the exterior and make sure there are no signs of water leaks at windows and doors, chimneys.  Repair any trouble spots as soon as possible.  Use low toxic cleaners like vinegar and water (although it cannot be used on stone)  and clean regularly.
You'll have a lovely place to call home!!!  Feel free to contact us for more information.